A trailblazer of the grassroots
Kencho Tshering, Thimphu

Sep 1, 2016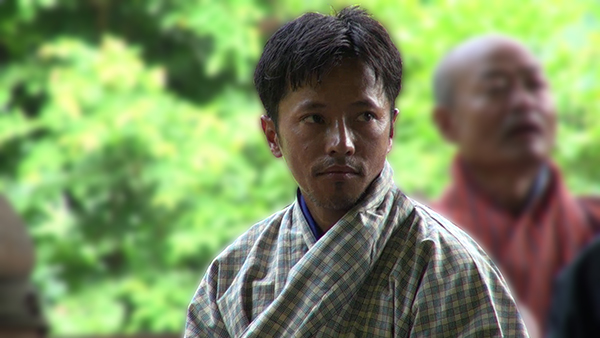 He went far away from home in pursuit of education. While Norbudha Tamang, 34, embraced the new world, the world he had left behind was becoming unfamiliar by the day.
Ever since Norbudha Tamang returned to Tsirang after completing his studies in India, his quest has been to make his unfamiliar world familiar again.
He stayed home in Rangthangling Gewog to take care of his aging parents and took up farming.
Now, he is set to take it up a notch and run for Local Government elections.
What sets Norbudha apart from the rest is his choice to contest for the post of Tshogpa, the lowest in the strata of Local Government posts.
"I chose to contest for the post of Tshogpa because many people in my village know me. I made a conscious decision not to run for the post of gup as most of the people in my gewog do not know me."
Norbudha also believes development has to start from grassroots. He said his education and knowledge will make it possible to put forth agendas which are important to his village, Sunkosh.
Many locals believe educated youth showing interest to taking up LG posts will benefit all of them.
"They have the knowledge and are farsighted. I don't think they are contesting for the lack of jobs elsewhere. I would like to believe they are coming forward to help the people. We must give them a chance," said a local, Dorji.
He said educated people contesting will change the Local government's trajectory for better. "Earlier, no one wanted to become a gup and we had to force someone to be one."
Eleven graduates are contesting for LG posts in Tsirang.
In the meantime, Norbudha Tamang has submitted all his documents to the Returning Officer and is setting out to  be the change of the world he calls his own.