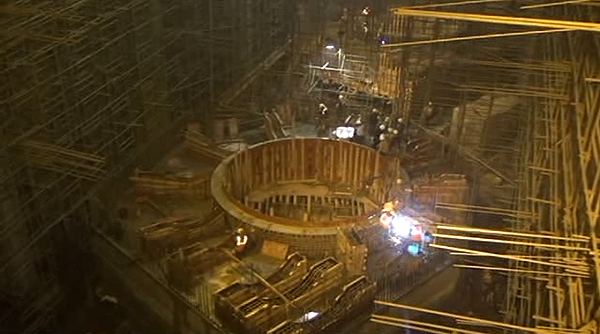 Punatshangchhu Hydroelectric Project Authority (PHPA)-II witnessed two major setbacks, this year, pushing the completion deadline by six months. PHPA-II, which is to generate 1,020 Megawatt of electricity, was to be commissioned by December 2017.
In March this year, six workers, all of Indian origin, lost their lives after loose soil above the downstream surge chamber of PHPA-II gave way.
The second setback was the recent flooding at the dam site which disrupted the work for almost a month. They had to pump out the water.
PHPA's Managing Director R.N Khazanchi said both the project and contractor will bear the unforeseen costs which they are in the process of working out.
The delay had begun last year after the project encountered adverse geology on the left bank, headrace tunnel and tailrace tunnel.
R.N Khazanchi then had said the project will be completed within the schedule. The former Indian Ambassador to Bhutan, Gautam Bambawale had also said both PHPA-I and II could complete before the deadline.
Now, the project is working to avoid disasters like falling boulders inside the tunnel by cement grouting, and rock bolting, among other options.
R.N Khazanchi said falling boulders inside the surge chamber has also affected the overall progress as much of the time is wasted on measures to avoid disasters.
The revised budget for the project is Nu 72.90 B of which Nu 41 B has been spent.
R.N Khazanchi said the progress of PHPA-II has been smoother as compared to PHPA-I.