Not appropriate for the government to build old-age homes, PM says
Pema Lhaden, Thimphu

Aug 23, 2016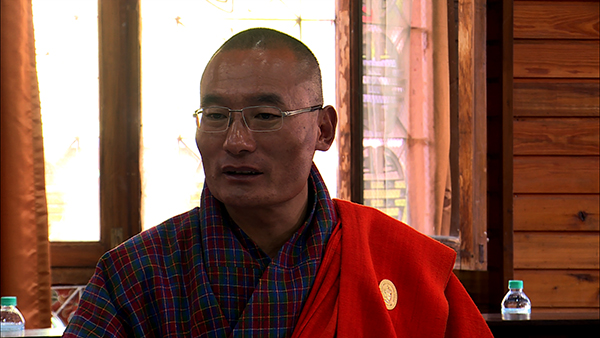 The Prime Minister, Tshering Tobgay, said it is not appropriate for the government to build old-age homes. Building old-age homes was one of the pledges the government made during its campaign in 2013.
Speaking during the recent Meet the Press session, Lyonchhen said building old-age homes is a matter of Kidu and granting Kidu is a prerogative of His Majesty The King.
The Prime Minister said it is not the authority of the government to deal with matters related to Kidu where they can selectively decide who gets and who does.
In 2013, shortly after assuming their responsibilities, the government had reported the matter to His Majesty The King.
"We appealed to His Majesty The King to expand his Kidu which His Majesty was already doing."
Lyonchhen said the funds allocated to build old-age homes have all been submitted to His Majesty The King. "His Majesty The King is already providing old-age support throughout the country."
Under the command of His Majesty The King, a home for elderly is already under construction at Wangsisna in Thimphu.
Lyonchhen said people should be encouraged to live, as much as possible, independently and with some support from their family members and communities.
"But, for those who are absolutely helpless, His Majesty The King has already started building old-age homes and I understand there are plans to identify places in various parts of the country."