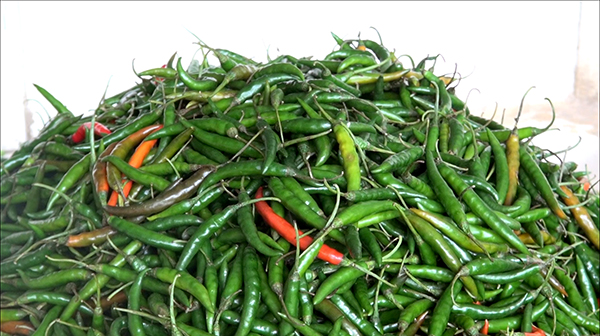 Bhutan Agriculture and Food Regulatory Authority (BAFRA) has temporarily banned import of chillies in the country.
BAFRA had sent three varieties of imported chillies to India for laboratory testing after a variety of imported chilli was found containing pesticide.
The items were sent in May, this year.
The laboratory report revealed a presence of pesticides which are moderately toxic and its use is not permitted in the country.
The BAFRA officials will strictly monitor the implementation of the ban across the country with immediate effect.