New interest rate policy to replace the old one
Nidup Gyeltshen, Thimphu

Jul 21, 2016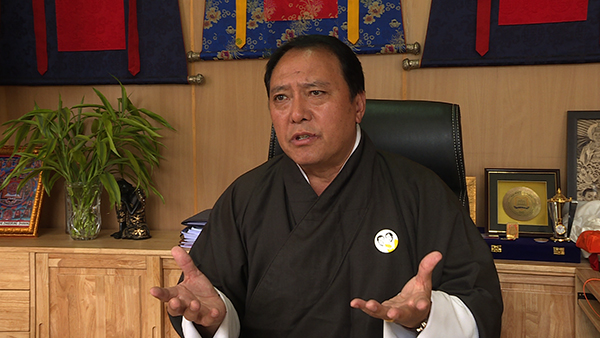 A new interest rate policy, called the National Minimum Lending Rate, will soon replace the current base rate system of determining bank interest rates. The new policy is expected to generate more competition among financial institutions to offer interest rates in productive areas.
Unlike the base rate, the minimum lending rate will be a uniform benchmark for lending that will be applicable to all the financial institutions.
On top of the minimum rate, financial institutions will be allowed to charge additional rates to arrive at the final rate.
Banks can choose to charge high rates in some areas and less in others, making some loan products expensive and others cheaper. This is expected to make interest rates cheaper in areas that boost economic growth and generate employment.
The minimum lending rate policy will be backed by supplementary policies to ensure priority sector lending.
"We are expecting that interest rates become more favourable in productive areas and less favorable in unproductive areas. It's like a policy directive to the banks, and we will accept if favorable interest rates are offered to productive areas. But if the banks don't take this initiative, then our supplementary policies will kick in which will incentivise banks to charge prioritise productive areas and limit lending in unproductive areas," said Royal Monetary Authority's Governor, Dasho Penjore.
He also said the current economic scenario warrants a new policy since outflows have moderated and reserve positions are comfortable today.
However, since credit is ultimately linked to imports and current account deficit, Dasho Penjore said, it was important to limit credit in areas that are import-heavy and drive consumption.
Dasho Penjore said the policy has been implemented through extensive consultation with the government, financial institutions and the reserve bank of India.
The policy will be effectively implemented next month and will be reviewed every six months.