JICA facing difficulties recruiting volunteers
Sonam Pem, Thimphu

Jul 20, 2016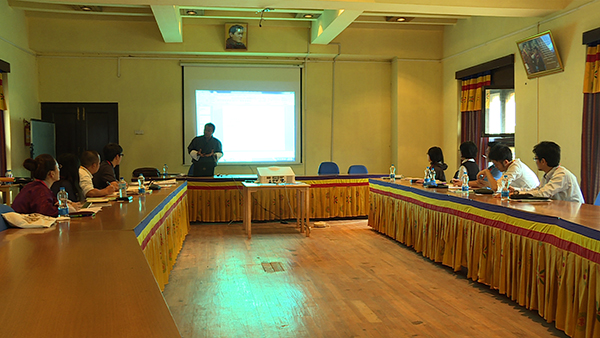 Japan International Cooperation Agency (JICA) is facing difficulties in recruiting Japanese volunteers even though it has highest number of volunteers in the country.
Japanese volunteers increased to 36 this year from 26 last year.
JICA recruits volunteers under two categories. Japan Overseas Cooperation Volunteer (JOCV) program targets people below the age 40 and Senior Volunteer (SV) programme, above 40.
"It is difficult for the Japanese society to respond fully to the request from Bhutan because of the decrease in Japan's young population," said JICA's Chief Representative, Koji Yamada.
JICA however hopes to continue supporting Bhutan through volunteer programme.
The latest batch has two senior volunteers and eight overseas cooperation volunteers. They are attending a week long orientation program, at the moment.
"As Dasho Nishioka said the most important lesson while volunteering is not so much about the technique I teach but if I could change the way a farmer thinks," said JOCV Volunteer, Takahiko Shimbo.
Since its establishment in 1988, over 500 volunteers have been dispatched in various government institutions.