Affordable homes to be constructed in Phuentshogling
Kuenga Tashi, Phuentshogling

Jul 20, 2016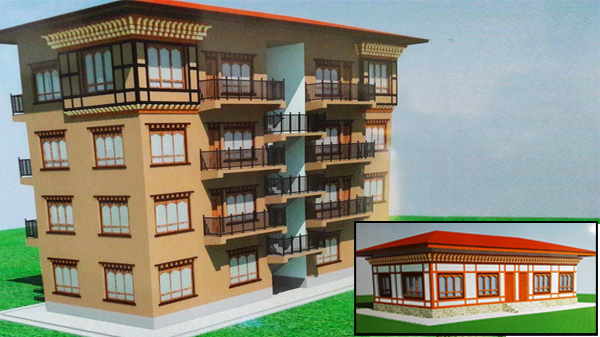 The Prime Minister, Tshering Tobgay graced the groundbreaking ceremony of the construction of 72 buildings with 500 affordable units in Phuentshogling, yesterday.
Many Bhutanese are living in the Indian border town of Jaigoan in absence of affordable homes.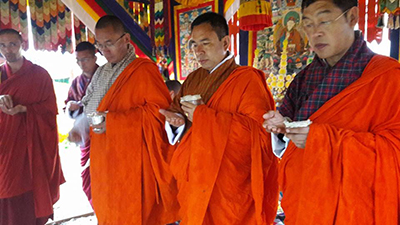 "It is because of our close friendship and cooperation between Indian and Bhutan that they gave us special permission for us to reside in Jaigoan peacefully," the Prime Minister told the people who had gathered to listen to him.
"I know you would want to stay in the country but there wasn't enough space."
According to a report the government has, about 1,754 families or about 5,600 people live in Jaigoan, today.
A special committee had been formed to address severe housing crunch in Phuentshogling.
The committee has identified about 17 acres of land in nine different locations in and around Phuentshogling for the construction.
The construction is expected to complete in less than two years.
The project will costs about Nu 1 B.