Suicide deaths outnumbers combined deaths of Malaria and HIV
Tshering Zam, Thimphu

Jul 15, 2016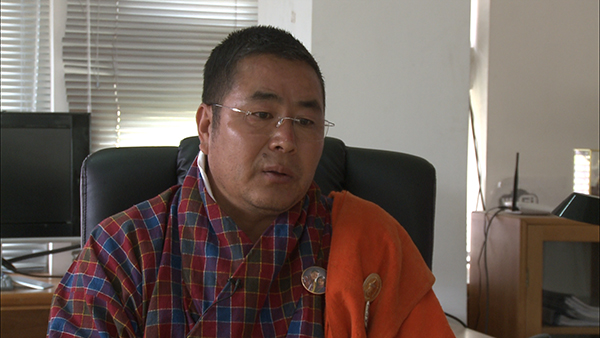 The number of suicide deaths outnumbers the combined deaths of Malaria, HIV and Tuberculosis. From 2009 to 2013, 361 lives were lost to suicide as against 246 to Malaria, HIV and Tuberculosis. It means, on an average, there are seven suicide deaths a month.
The number is expected to increase in the coming years with the ministry's suicide reporting system in place.
"I think many people keep the information on suicide hidden for the fear of being ostracised," said the health minister, Tandin Wangchuk.
Research has found that suicide in Bhutan is common among the most productive age group of 15 to 40 years.
Lyonpo Tandin Wangchuk said the government targets to achieve zero suicide deaths by 2018 with the implementation of suicide prevention action plan.
Meanwhile, the health officials say people are now coming forward to seek counseling and medical help.
The health help centre also received around 19 calls within a year from people with suicidal tendency.
Majority of suicide deaths in the country are caused by distress, alcohol and drug addiction and domestic violence.
The prevalence of suicide is more common in rural areas.