Bhutanese consume more alcohol than the permissible limit
Tshering Zam, Thimphu

Jun 30, 2016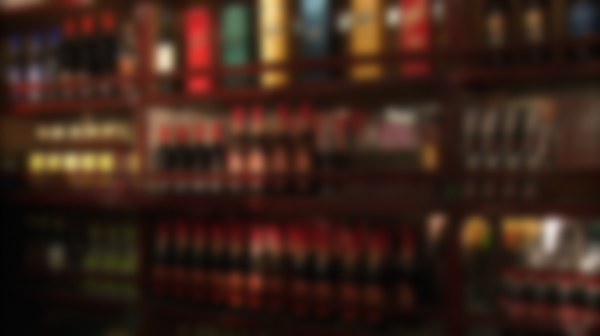 Bhutanese consume more alcohol than the permissible limit of 0.08 gram per decilitre, according to a research report. One hundred milliliter is equivalent to one deciliter.
The number of injuries related to alcohol has also been increasing, reveals Blood Alcohol and Injury research in Bhutan.
Driving with more than 0.08 gram per deciliter of alcohol concentration in blood is prohibited in the country.
However, it is much higher among Bhutanese alcohol consumers. It is also higher than many other Asian countries, where limits are typically below 0.05 gram per decilitre.
Blood alcohol concentration is used as a metric of alcohol intoxication for legal or medical purposes.
Dr. Tashi Tenzin, a neurosurgeon with the National Referral Hospital said more than a third of patients, who were injured and visited the hospital, were due to alcohol. He said more random checking along the roadsides need to be conducted.
"Alcohol in Bhutan is going to create more problem, illness, and injuries. Even the WHO study 2014-15 showed there is high consumption of alcohol in Bhutan," said Dr. Tashi Tenzin.
On an average, Bhutanese who drink alcohol consumes around 20 litres every year.
The per capita alcohol consumption is equal to 8.2 litres, which is also higher than global standard of 6.2 litres.
The research was carried out for six months at the Emergency Department of National Referral Hospital in Thimphu.