Additional trekking route to attract tourists
Cheten Dupchu, Tashi Yangtse

Jun 16, 2016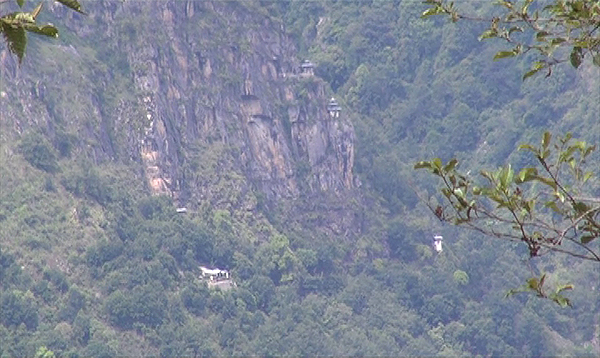 Choice of trekking route for the tourists in the country has become wider with an additional route. The new route, Far-Out East Bhutan, has been developed in an effort to also promote Trashi Yangtse as an exotic tourism destination.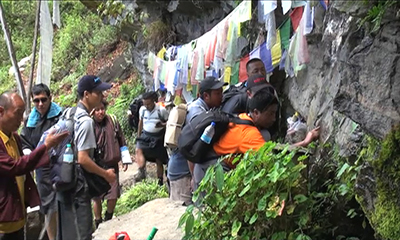 The trek, which starts just below the ruins of Tsenkharla Dzong, could last for almost a week. It routes through lhakhangs, villages and waterfall before reaching Omba Ney, the main attraction.
The holy place, believed to be visited by Guru Rinpochoe, has 'Om' inscribed on a rock.
The route has been made easier with the construction of two traditional bridges. Railings have been also constructed at the Ney site.
Pema Samdrup of the Tourism Council of Bhutan said they will have look at the number of tourists interested to the trek route.
"After looking at the number, we will be able to decide and plan on improving the trail, establish more home stays and impart trainings to the communities."
Apart from boosting tourism in the Dzongkhag, the route is expected to benefit dozens of villages. The trek ends after descending to Gonza Gonpa and walking through Gongrichhu to the end of the road
near Doksum.