Search continues for a driver feared drowned
Choni Dema, Punakha

May 30, 2016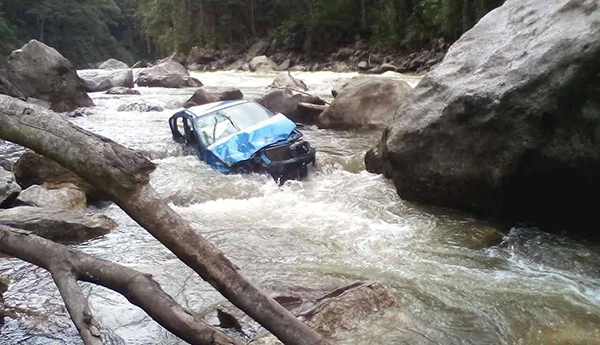 Punakha Police are still looking for the driver, 62, of an Alto, feared to have drowned, after the car plunged into Mochhu River, at around 1 PM, yesterday.
The man is a Registrar with Gasa District Court.
He had a 30-year-old passenger travelling with him. The passenger has been evacuated and is said to be recovering at Punkha District Hospital.
The two were travelling the Punakha-Gasa Highway and veered off the road at Shaktem under Goenshari Gewog.
Police are investigating the cause of accident.