NC to deliberate delay of acts' implementation
Nidup Gyeltshen, Thimphu

May 27, 2016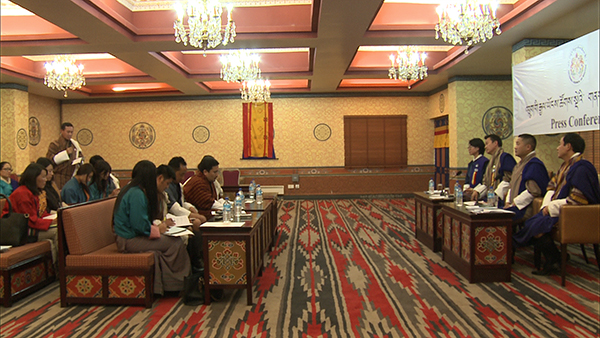 The National Council will be deliberating on the issue of delay in the implementation of acts, among others, in the summer session of the Parliament.
National Council's Deputy Chairperson sat with the media to discuss on the National Council agenda, yesterday.
"There have been a lot of issues raised with regards to delay in implementation of act. Sometimes, the agencies bring in the act with a lot of urgency and then we hardly have time to look at it and once it's thoroughly discussed it takes ages to implement them."
He said since 2008, there are about 21 acts which have been either amended or enacted.
Although, the Deputy Chairperson said in most cases, on an average, it has taken about three to four years for an implementing agency to implement the act.