Opposition questions methodology used to measure MTR achievements
Tshering Zam, Thimphu

Apr 28, 2016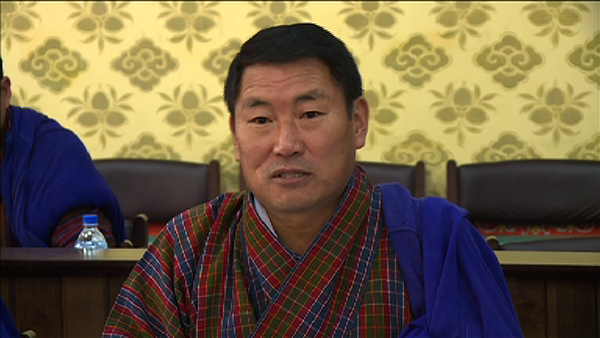 During a press conference yesterday, the Opposition Party questioned the methodology used to measure achievements for midterm review.
Opposition Leader, Dr. Pema Gyamtsho cited Bumthang Dzongkhag as an example.
"They say that there was this much milk production and cheese production. And I was astonished when I went through it."
He said many agricultural production achievements are exceeding which is misleading. He said data collection and data analysis are to be questioned and urged the government to form a committee to review it.