BOiC loan applicant denied second phase of loan
Choni Dema, Punakha

Mar 31, 2016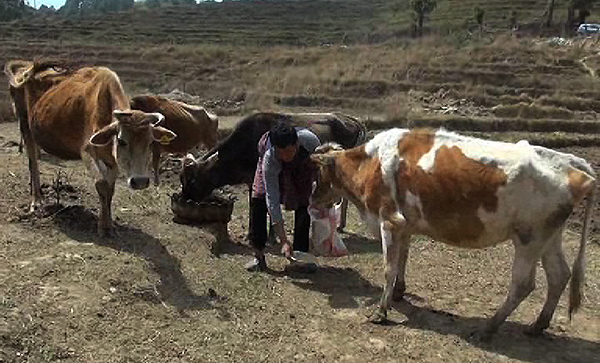 Works to start the Talog Dairy Farm in Punakha have been suspended after Business Opportunity and Information Centre (BOiC) withheld the second phase of loan amount. The man, who applied for loan from BOiC to start the dairy farm, is alleged to have misused the first phase of the loan amount.
Dorji Khandu leased around 16 acres of land at Laptshakha under Talog Gewog to start a dairy farm. He applied a loan of Nu 3.3 million, from BOiC. The first phase of the loan amount was released last year. But now Dorji Khandu says he is forced to stop his work due to lack of money, after BOiC held up the remaining loan amount.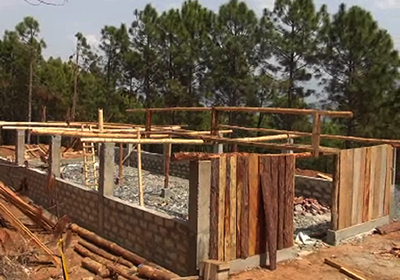 He said, he had even asked them to investigate his work progress so that he knows the reason why the remaining amount has been withheld.
Officials from BOiC said the second phase of the loan was held up after he was found misusing the money. BOiC's Director, Pema Wangdi said the first phase of loan was meant for carrying out groundwork like construction of cowshed and pastureland development.
Pema Wangdi said, the loan applicant was found out using the loan in areas which was not included in the original project proposal. "He has constructed a one kilometre road stretch which did not feature in his proposal," Pema Wangdi said. "He has even constructed his own resident."
Dorji Khandu however denies misusing the funds. He said, he would be grateful if BOiC released the second phase amount to him. He added, he had written four times to BOiC. "If they think I have misused the money, then I request them to investigate my work progress."
To resolve the issue, BOiC will dispatch an investigation team, along with auditors from the Royal Audit Authority. The investigation findings will then decide whether the second phase of the loan amount.