Capacity development to reduce disaster
Sonam Tshering, Thimphu

Mar 17, 2016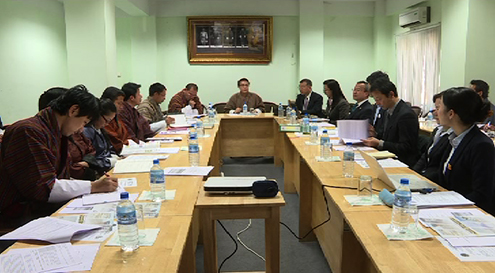 The Department of Hydro-Met Services is implementing the capacity development of GLOF (Glacial lake outburst floods) and rainstorm flood forecasting and early warning project.
An official from Japan International Cooperation Agency (JICA) said the project is relevant and effective in reducing disasters in the country.
The evaluation of project was done by a team from JICA by looking into the project's relevance, effectiveness and efficiency, among others.
Hitoshi Baba from JICA said installation of some equipment has been delayed. He added Bhutanese people showed a sense of urgency in planning and understanding the technology.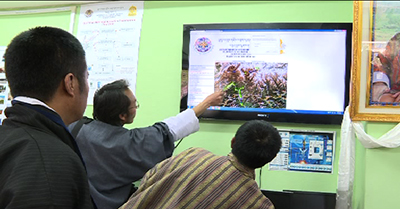 The project installed early flood warning monitoring stations and sirens in Mangdechhu, Chamkharchhu and Punatshangchhu basins where 25 potentially dangerous glacier lakes are located. The project also prepared hazard maps to prevent GLOF in the two basins of Chamkharchhu and Mangdechhu.
Such flood warning and weather stations will also be set up in Wangchhu basin in Thimphu. The project will complete in September this year with finalisation of standard of procedures on sharing forecast information and training on the use of installed equipment. The project worth four million dollars is being funded by JICA.