Dagana Dzongkhag to cut down 20,000 affected orange trees
Kencho Tshering, Tsirang

Mar 13, 2016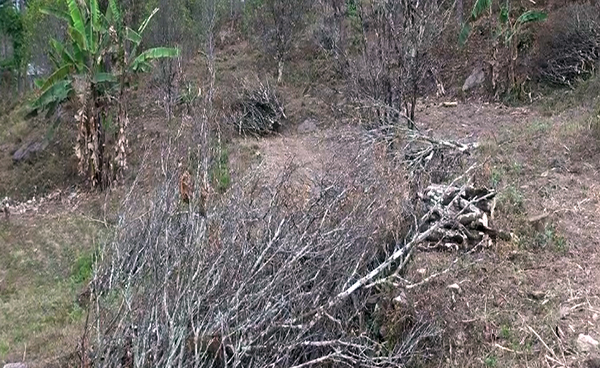 To prevent further spread of disease, Dagana Dzongkhag will be felling close to 20,000 orange trees suffering from diseases such as citrus fruit drop and trunk borer, common orange tree disease in Dagana.
Calling it the Citrus Rehabilitation Programme, the dzongkhag administration cut down 6,000 trees in Tashiding Gewog last month.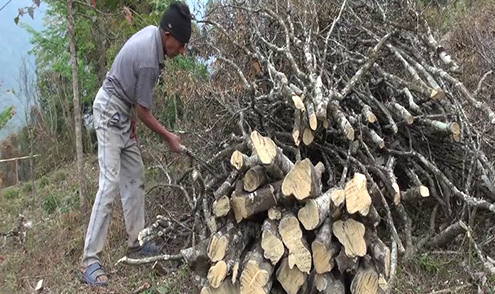 The dzongkhag agriculture sector hopes to control the disease by removing the affected trees.
Farmers have welcomed the initiative too. Farmer Shyam Bahadur Tamang said, so much time and resources were invested in the orchard hoping for a good harvest, but the situation only got worst. "We will be cutting down the trees and the government will provide us with fresh saplings."
Another farmer said, bad orange trees have been affecting farmer's income for the last eight years. We are happy to cut down the trees, he said.
Sun Maya Tamang said, there was no use in keeping the affected orange trees, as it was yielding less and less orange very year.
The affected trees are being cut down in consultation with the owners. The agriculture sector is also providing technical support in orchard management. Farmers, who have cut down their trees, will receive orange saplings next year.