Government to use social media while formulating polices
Sonam Pema & Phub Gyem

Mar 4, 2016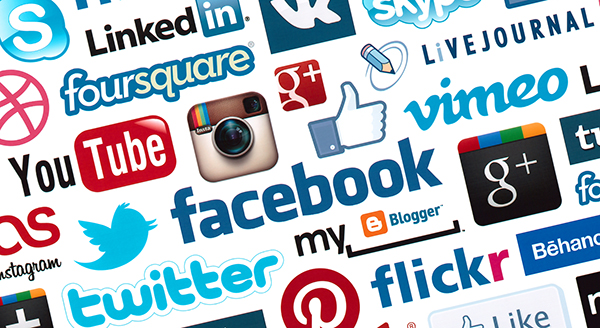 The government will henceforth use people's voice through social media to frame new policies, the recently endorsed social media policy says. The Cabinet had endorsed the policy in January, this year.
The new social media policy says the government agencies should create their own platforms of use the existing ones, such as Facebook and twitter, among others to disseminate information.
It also says the platforms can be used to engage citizens to discuss issues.
"Social media policy will support, strengthen and consolidate efforts of the government," said Department of Information and Media's Director General, Kinley T. Wangchuk.
Kinley T. Wangchuk said given the efficiency and cost effective of social media, it opens up a plethora of possibilities for the government to interact or formulate public policies so that the citizens take part and get a sense of ownership.
"It increases transparency and accountability and people get more trusting of the government's initiatives"
The director general said even though the policy is meant for just the civil servants, its code of conduct applies to all citizens.
The policy serves as a guideline for the civil servants to use social media to enhance their work performance, improve their outputs and deliveries, among others.
It also talks about the staff's etiquette while using social media.