NPPF declares record rate of return
Nidup Gyeltshen, Thimphu

Feb 24, 2016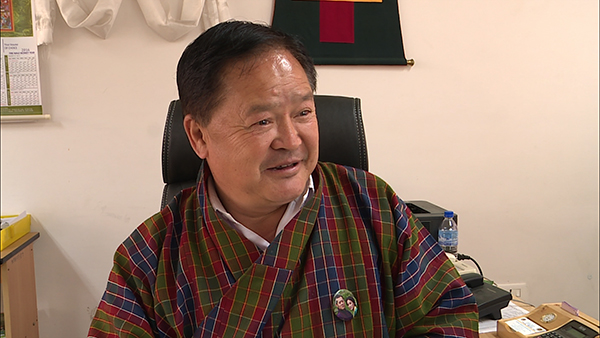 The National Pension and Provident Fund (NPPF) made a record profit on its investments in 2015 when it reached 8.5 percent compared to the last 10 years average of 6.5 percent. Both its fund size and revenue also recorded significant increase.
The pension fund's increase in its profit on investment was attributed to efficient management of its funds on a daily basis. NPPF officials said funds were managed almost on a daily basis. Its officiating chief executive Dungto Dukpa said the investment management framework allowed an understanding of fund position and where investment can be made.
Dungto Dukpa said, the fund came up with an investment framework that was formulated to achieve prudent management of the fund on a day-to-day basis.
NPPF officials said, the earlier notion that the fund was flushed with idle cash no longer held true. In fact, the officials said, the market was looking more open for investment. Besides, many companies, including hydropower projects were looking for money, which the NPPF can provide.
The fund has already expressed its interest to invest Nu 1.5B in the Kholongchhu hydropower project.
Today NPPF is looking to carry out valuation of all its assets so that it can be used to carry out a separate, more accurate study of the fund's sustainability in the future.