Man detained for malicious mischief
Damcho Zam, Thimphu

Feb 15, 2016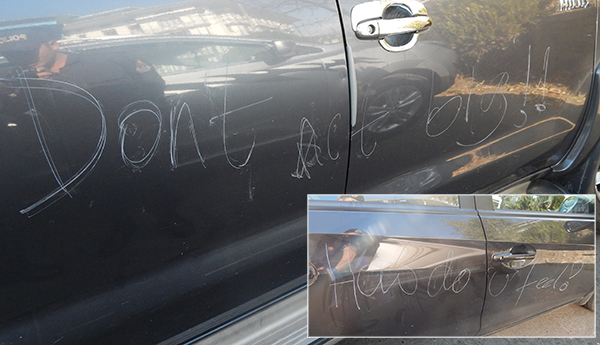 Thimphu Police has detained a 40 year-old man on Thursday for allegedly scratching and scribbling on four vehicles. They said the case will be forwarded to the Office of the Attorney General.
The suspect, in his confession to the police, said he acted out of frustration.
Police says the suspect has been charged under misdemeanour and may be sentenced to one to two years.