Alleged statutory rape case forwarded to OAG
Damcho Zam, Thimphu

Feb 15, 2016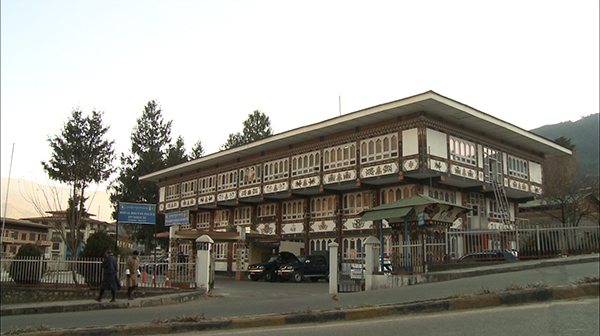 (Update): Thimphu Police has forwarded the case of alleged statutory rape of a two-year-old child by a 38-year-old man to the Office of the Attorney General.  The suspect confessed he committed the crime under the influence of alcohol, according to the police.
The police had detained the suspect, last month. The incident is said to have taken place in Thimphu on January 23.
The suspect, who is the victim's neighbor, had taken the child out for a walk.
Upon reaching home, the victim's mother noticed bloodstain on the child's diaper. She was immediately taken to the National Referral Hospital.
Forensic Health officials had found multiple lacerations and pubic hair from the victim's body. They also found bloodstain on the suspect's undergarment.
Penal Code of Bhutan states that a defendant shall be guilty of the offence of statutory rape, if the defendant engages in sexual intercourse with a child below 12 years, or an incompetent person, either with or without knowledge of the other person being a child or incompetent person.