Government to allow street hawkers to sell food items
Sonam Tshering, Thimphu

Feb 12, 2016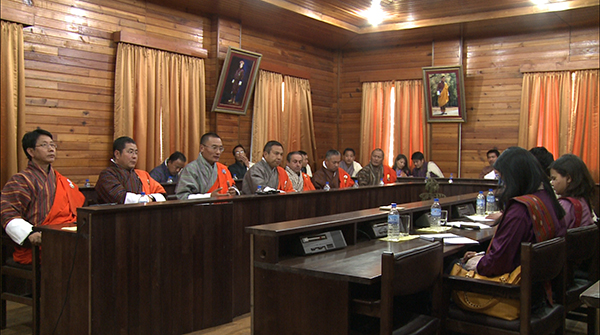 The government will allow street hawkers to sell their food items in the streets of Thimphu. However, the Prime Minister, Tshering Tobgay, during a press conference today, said there will be strict monitoring.
Lyonchhen said the monitoring would include specific timing, places, and food security, among others.
Over 40 street hawkers had submitted a petition to the Prime Minister in November, last year requesting that they be allowed to sell food items in the streets.
The ban had been imposed after the Royal Bhutan Police, along with Thimphu Thromde and BAFRA took the initiative not to allow street hawkers to sell fast food along the streets, last year.
The stakeholders said it caused littering and increased crime rate. They also had said  the food items sold were not safe to consume.
The imposition of the ban had led to an outcry from several sections of the society saying it was economic and social injustice.