Installation of CCTV brings down illegal trash dumping
Tshering Dema, Thimphu

Jan 15, 2016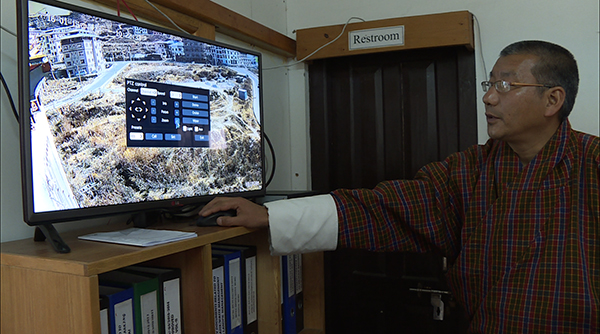 Ever since Thimphu Thromde installed two CCTV cameras, there has been considerable decrease in illegal trash dumping in the area. The cameras were installed in Kuenselphodrang and Olakha, two weeks ago.
"Olakha had become a small landfill," said Thimphu Thromde's Chief Environment Officer, Tshering Peljor. He said they had to clean the area every month. "And we couldn't apprehend due to lack of evidence."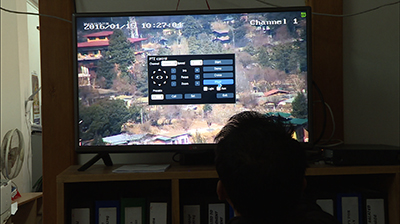 Officials can now easily inspect the city from their office. The cameras can rotate and zoom to help get clear picture of the sites. An employee of the Thimphu Thromde monitors the footage.
The thromde officials said if this pilot project proves to be successful, more such cameras will be installed.
As per the Waste Prevention and Management Regulation 2012, those found dumping waste in places, other than approved sites, will be fined Nu 500. Those caught dumping waste in streams, rivers, drainage system or other water bodies will be fined Nu 1,000.
People can also inform the thromde if they see anyone illegally dumping waste. The informant will be given 50 percent of amount collected as penalty from the offender.
Illegal dumping of waste is a big challenge for Thimphu Thromde. Thimphu produces 22 truckloads of waste, every day.