Dungsam Cement Corporation yet to declare profit
Nidup Gyeltshen, Thimphu

Jan 8, 2016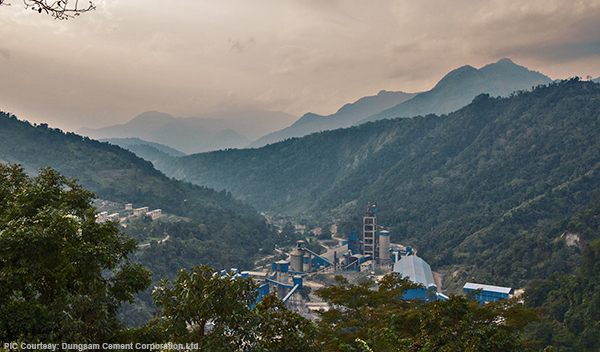 Dungsam Cement Corporation is yet to declare any profit even after almost three years into commercial operation. The company suffered losses amounting to more than Nu 1 B in 2014. It is not expected to earn any profit in 2015 as well.
Unexpectedly, Dungsam is selling more cement in the local market than in India. Initially, it was expected that Dungsam would sell 80 percent of its cement to India and the remaining rest to Bhutan. Today things have only reversed.
The corporation's Chief Executive Officer, Dorji Norbu said while the company may not declare any profit, losses could considerably come down for 2015.
The company today is only able to sell 45 percent of its total capacity.