Internal House Wiring Regulations come into force
Cheten Dupchu, Thimphu

Jan 5, 2016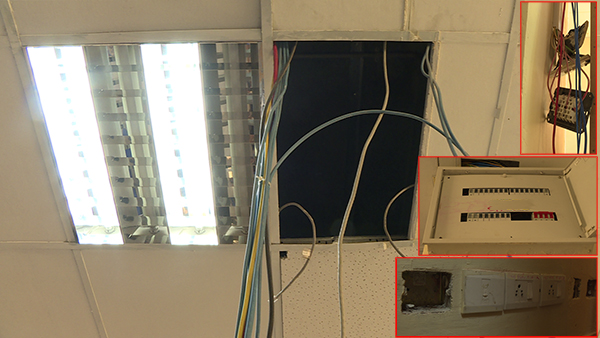 To provide safe electrical wiring system and electrical installations, the Internal House Wiring Regulations 2016 has come into force beginning this year. As mandated by the Electricity Act of Bhutan, 2001, Bhutan Electricity Authority developed the regulation.
The regulations are also expected to facilitate operation and maintenance of internal house wiring. According to the regulations, the owners and person engaged in electrical installations and maintenance will have to ensure the safety of all general public and property. They should provide protection against overload, short circuits and other associated electrical hazards.
Approval from Dzongkhags and Thromde on the proposed design of the installation will be required before beginning construction.
Alteration to an electrical installation will not be allowed without prior approval of the Bhutan Power Corporation, Thromdes and Dzongkhags.
On completion and before being energised, the installations will be inspected, tested, and certified by the electricity supplier.
Failure to comply with the regulations would result in action in line with the Guidelines for Fines of Bhutan Electricity Authority.
The owners and users, who installed the electrical system before enforcement, will be given two years to comply with the regulations.