Circulation auditing of media houses to be completed soon
Damcho Dorji, Thimphu

Jan 1, 2016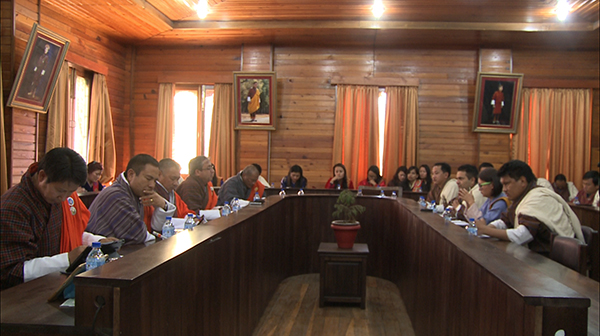 Information and communications minister, DN Dhungyel, said circulation auditing of media houses for Advertisement Policy Guidelines, 2015 will be completed by this month's end. According to the policy, the government will give advertisements to the media houses with the highest circulation and most reach.
Speaking at the Meet the Press Session, today, Lyonpo said the circulation auditing could not be completed last year as only seven representatives from the country's media houses participated to review the policy. "We expected participation from all the media houses in the country."
The circulation audit will be submitted to the cabinet after the completion of auditing.