BNCA fines 34 people for smoking in public
Kinley Wangchuk, Samdrup Jongkhar

Jan 1, 2016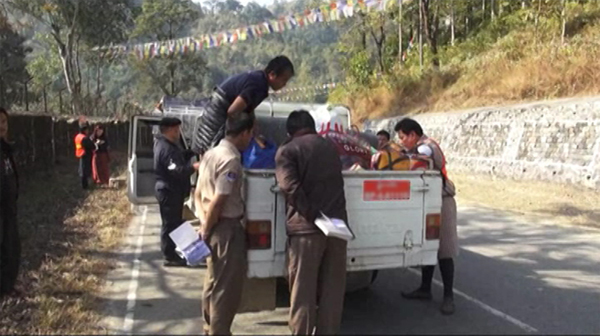 Bhutan Narcotics Control Authority (BNCA) in Samdrup Jongkhar fined 34 people for smoking in public places and carrying tobacco products without declaring it at the customs check post.
Each was fined Nu 500. The officials also seized the tobacco products.
A hotelier was also imposed a fine of Nu 10,000 as a person-in charge of the hotel. If a person is found smoking in a non-designated area, the person in charge or the proprietor of that place will be fined Nu 10,000.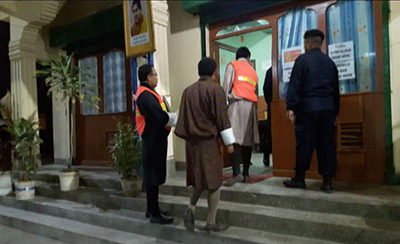 The Tobacco Control Act says the person-in-charge of a hotel, guesthouse, restaurants, among others, shall arrange smoking rooms as appropriate.
BNCA collected about Nu 27,000. The fines were imposed during a week-long inspection in the town area and along the highway.
During the inspection BNCA officials also created awareness on existing tobacco act and its rules and regulations.
Similar inspections will be carried out in other dzongkhags as well.