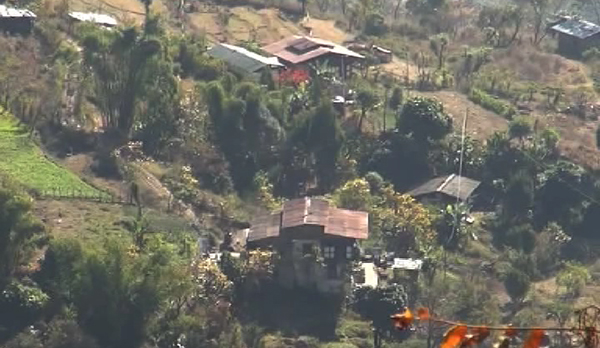 Sheep rearing used to be the lifeline for the people of Tagtse, Uesar and Changray villages of Draagteng Gewog in Trongsa. The animal's meat, milk, and wool provided the much needed sustenance to the locals of these villages which otherwise had scanty resources.
"Every household used to rear a dozen sheep," said an elderly man from Tagtse, Sangchu. He said every summer they used to hand over their sheep to herders from Bumthang for grazing. In exchange, they had to give rice to the herders. "In winter, we would bring back the sheep to Trongsa."
But, a decade later, not a single household in the three villages rear sheep.
In the olden days sheep rearing also thrived because cloths were not readily available.
"But today, you have all kinds of fabrics, so people have given up rearing sheep," said Sangchu.
A farmer from Eusar, Tobgay said they used to weave kira, gho, blankets and other cloth items from the sheep wool. "But today, no one wears such clothes. Moreover, the wool we get from India is cheap."
Ugyen Tshomo from Eusar said they wove robes for the sons, who were away studying in monasteries, from the sheep's wool. "But we don't do that anymore."
Another reason for the dwindling practice could be the level of awareness; the farmers got exposed to on the ill-effects of raising sheep, on the environment.
"Animals like sheep and horse eat away everything that grows which I think is not good for environment," said a farmer from Tagtse, Ugyen Phuntsho.
The farmers also said the number of sheep started declining when herders from Bumthang returned them in winter. This also discouraged them from continuing sheep rearing.
The Programme Director from the Regional Livestock Department Centre, Dr. D.B Bhandari the vanishing practise is because of the less economic output. "Farmers in Trongsa and Bumthang do not like to kill the animal for meat because of religious sentiments," he said.
However, D.B Bhandari said if the farmers are interested, the department is ready to support them.