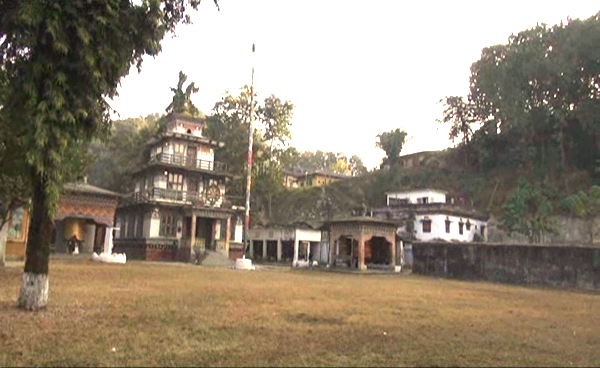 Thinley Dorji, a private individual, has taken the Samdrup Jongkhar Thromde to the court over Samdrup Jongkhar Zangdopelri land dispute. Thinley Dorji claims the 44,072 square feet land, which has his two-storied building and Zangdopelri, belongs to him. On the other hand, the thromde says the land belongs to the government.
He filed the case with the dzongkhag court after the thromde gave him one month notice to hand over the land, earlier this month.
Prior to that, the National Land Commission had issued a notice to the thromde to claim the land back after the thromde had submitted an investigation report to the commission.
Thinley Dorji says he has been paying land tax of at least Nu 16,000 every year for almost 30 years. He says he has all the supporting documents.
But the thromde's land record officer, Namgay Wangdi said they are following the land commission's instruction. He said even though the land ownership certificate was issued to Thinley Dorji, the ownership category in the certificate says Zangdopelri, care of Thinley Dorji. The officer said a land ownership certificate does not reflect that kind of details other than the person's name.
The Zangdopelri land dispute has been discussed several times in thromde meetings.