Chhukha Dzongkhag Court changes verdict of immigration officials
Kuenga Tashi, Phuentshogling

Dec 28, 2015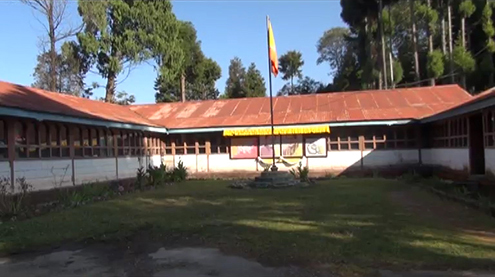 Chhukha Dzongkhag Court changed the imprisonment period, of the seven immigrations officials, from three years non-compoundable to one year compoundable. It means the officials can pay in lieu of imprisonment which was not the case earlier.
They will pay after deducting number of days they spent in detention. They spent 24-25 days under detention.
The seven had appealed to the district court in September this year after the dungkhag court had sentenced them three years non-compoundable imprisonment. They are among the 80 involved in the immigration fraud case.
The court also ordered the officials to pay back the amount they embezzled and had taken as bribes.
The seven were charged of bribery and embezzlement.
The dungkhag court had initially imprisoned the immigration officials for bribery, tempering of public documents, and officials misconduct.
The court also highlighted flaws in system at the immigration office where the username and password, of software they use to punch in their activities, is open to all.
The dzongkhag court dropped some of the charges under the benefit of doubt as the system itself is not reliable.