Monetary policy regulations to curb excessive car import?
Nidup Gyeltshen, Thimphu

Dec 28, 2015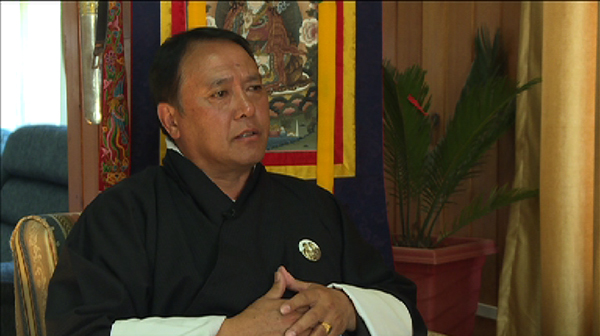 The central bank, the Royal Monetary Authority (RMA), may put in place monetary policy regulations if the increase in number of vehicles continues to spike. An average 22 cars hit the roads of Bhutan, every day.
Bhutan has been importing huge number of automobiles, mostly private cars, since July 2014 when the government lifted the ban on import of cars. Since then, around 11,500 cars were registered with the Road Safety and Transport Authority.
With banks financing most of the imports, the central bank feels it might lead to excessive lending of transport loans.
RMA's Governor, Dasho Penjore said, it is a cause of concern for the central bank.
"We are basically importing lot of cars by paying Indian rupees, draining out of Indian rupee is a concern for us. However, the ban existed for a long time, therefore, when it was lifted, it opened up the floodgates. But we are expecting imports would ultimately slow down after sometime."
He also said it was important for banks to maintain a balanced portfolio.
"The second important aspect, which is more worrying for us, is the banks portfolio of transport loans. We may have to revisit it to ensure banks do not enter into a situation of excessive lending, and to ensure this, we may come up with regulations of our own, so that banks maintain a balanced portfolio."
Today, Bhutan has a total of 77,392 vehicles in the country.