Senior producer takes BBS to court
Dec 23, 2015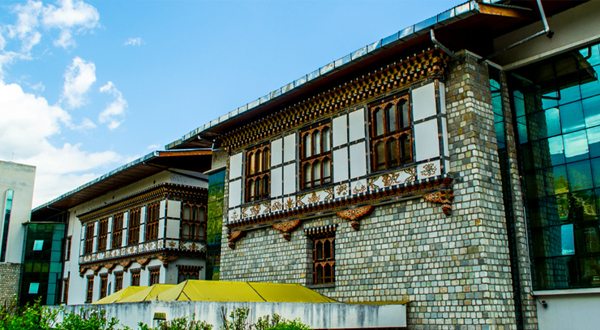 (Update): Bhutan Broadcasting Service's Senior Producer, Kinga Penjor has filed a case against BBS Management with the Thimphu District Court, today.
A press release from Kinga Penjor says he is taking the management to the court for undue procedure in selecting a candidate for the post of Administration and Finance Department's Manager.
Kinga Penjor said the labour ministry has asked him to pursue the matter with any of the highest authority deemed necessary.
The letter comes after six months since he first asked the ministry's labour department to intervene. He had reported the matter to the Chief Labour Administrator in May, this year.
The department's letter to Kinga Penjor says neither of the party could come to a consensus.
"It is with deep regret that the very custodian of the Law has failed to act as per the provisions enshrined in the Act and by laws."
Kinga Penjor says the ministry's inability to resolve a case like his would have irreparable damage to the image and status of an Institution which is supposed to protect thousands of people around the country. "It is sad that even after eight years of enactment of the Act, the Ministry is not able to enforce it properly."
The labour ministry did not want to comment.
Kinga Penjor says he has no option but to take the matter to the court. "This is being done so that systemic flaws in the recruitment system of an important institution like BBS could be corrected and benefit other employees."
BBS Management says they will follow the court's proceedings.
In May this year, BBS had recruited the Manager of Administration and Finance Department through voting by the six management committee members. The post was floated internally.
In September, BBS had refused to pay penalty of Nu 11,250 to the ministry. Labour ministry had imposed the fine on BBS Management for supposedly violating the Procedures of Regulation.
BBS Management justified their stand by saying it was an internal appointment and not new recruitment. The Management also said no rules were violated.