Inflation remains the same
Oct 30, 2015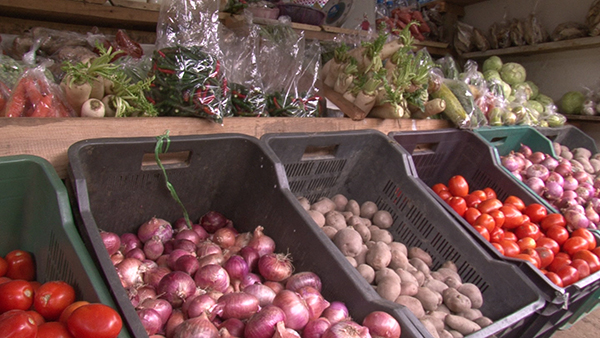 Bhutan's consumer inflation remained more or less the same between August and September this year. Inflation rate registered marginal increase from 3.10 percent to 3.14 percent in the same months.
Imported inflation, that records price movements of imported commodities decreased while domestic inflation increased from 3.7 percent to 4.3 between August and September.
Bhutan Imports more than 70 percent of its commodities from India.