A precariously located ECCD centre has parents worried
Oct 24, 2015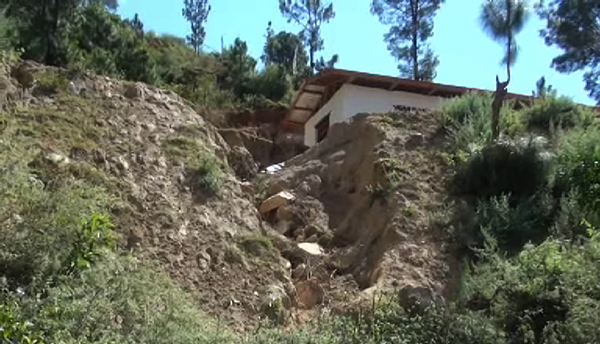 Frequent landslides near the Early Childhood Care and Development (ECCD) centre in Dzomi, Punakha has parents worried about their kid's safety. The centre has 17 students with the eldest just over five years old.
The debris from a landslide this summer can still be seen just a few meters away from the school.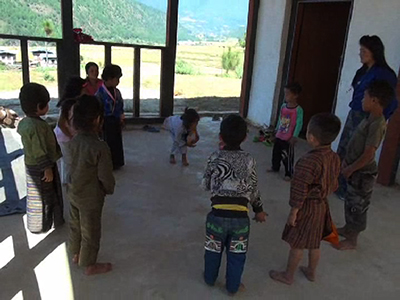 A parent, Dawa Tashi said it was high time the authorities looked into the matter. Especially during monsoon, school, he said was becoming more unsafe for their kids.
Another parent Tashi said the parents of the students helped clear a landslide which affected the school structure.
The local government officials who are aware of the problem said, they do not have any solution at the moment.
The centre which started in 2013 was shifted from Mendagang primary school to Tanag chiwog in Dzomi due to increasing number of students. The centre still does not have water and power supply.