More students leave school
Oct 21, 2015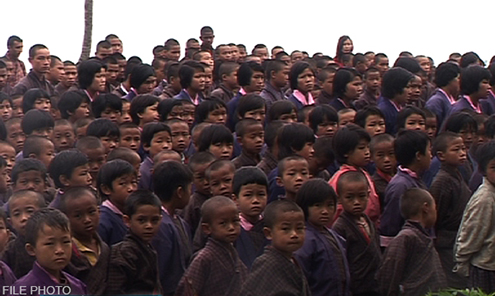 An increasing number of students between classes PP to 10 are leaving schools according to the recent Annual Education Statistics published by the education ministry. The rate of students leaving school increased to around 5,000 compared to 3,000 students in the previous year.
The data is based on students leaving school before completing tenth grade. The highest number of students leaving are mostly from classes ten.
More boys are leaving the school compared to girls and the trend has been similar every year.
However, the education ministry does not know the reasons behind students leaving school. When interviewed, officials said, they have plans to conduct another survey to find out reasons for students leaving schools.
An article from the centre for Bhutan studies and the GNH research attribute the trend to parents not being able to afford the cost of education and children staying home to help parents in their fields.
According to the education statistics, the education system is usually considered more efficient if repetitions and school drop out rates are at the minimum.