Yonphula airport will operate by October next year
Pema Lhaden, Thimphu

Oct 20, 2015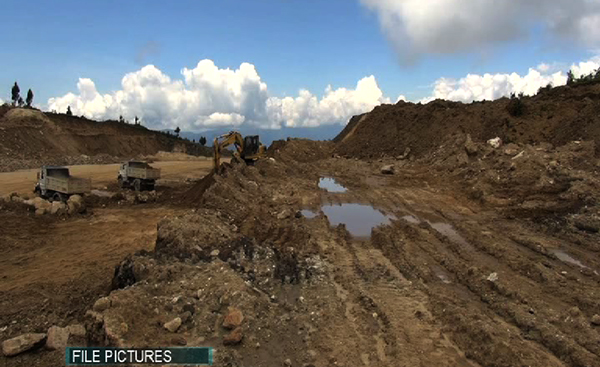 Should renovation works on Yonphula domestic airport complete on time, the airport will be ready for operation next year October. The airport was closed for traffic since October 2013 with the runway being resurfaced.
However, maintenance works began only in April this year even as the airport remained closed for two years. The department of Air transport in Paro said works could not commence in time since the Asian development bank and the government did not agree on certain aspects of resurfacing. Delayed funds from ADB also impeded the work.
However, today, renovation works are in full swing. The airport was renovated since the runway was humped and had to be resurfaced and leveled to avoid mishaps when flights touch down.
A total Nu 200M will be spent for the maintenance works. Earlier, Yonphula Domestic Airport was opened for operations in December 2011 along with Bathpalathang domestic airport in Bumthang.