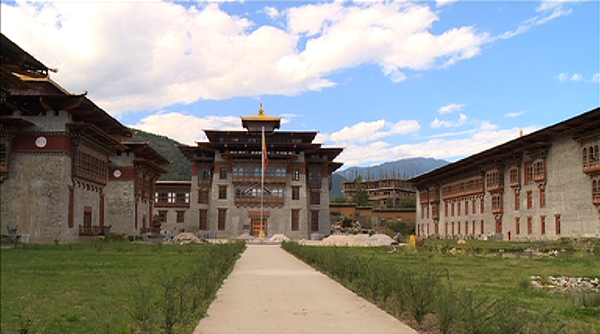 Bhutanese marrying foreigners can now get their marriage certificates within one year if all the required documents are submitted to the High Court. It comes after the Supreme Court made new guidelines for the marriage of Bhutanese citizens to foreigners and directed the High court to start processing marriage certificates.
There are more than 500 Bhutanese, who are married to foreigners and whose marriage certificates have been withheld for five years now.
The Supreme Court said people have been misusing the certificates since there were no clear guidelines.
"Hereafter if someone registers for Marriage Certificate, all the 14 documents that are required for the process have to be submitted to the court within a year," said Supreme Court's Registrar General, Tshering Dorji. If the documents are complete, Tshering Dorji said, the acting Chief Justice along with two judges of High Court will review. "As per the Marriage Act, if Bhutanese citizenship is required, the Bhutanese culture and Driglam Namzha should be known."
After thorough verification, the High Court will order the respective District Courts to issue the certificate.
"If an individual could not submit all the documents within a year, the documents submitted will become invalid and the individual will not be allowed to register for a year. They will be eligible for the registration only after completing a year."
The Registrar General added according to the Marriage act, A Bhutanese marrying a foreigner will not be eligible for Kidu and for jobs in the Armed forces. They will also not be given the opportunity to go for treatment on government expenses. They will also be deprived of opportunities such as further studies and trainings provided by the government.