ACC auctions off seized alcoholic beverages
Sep 28, 2015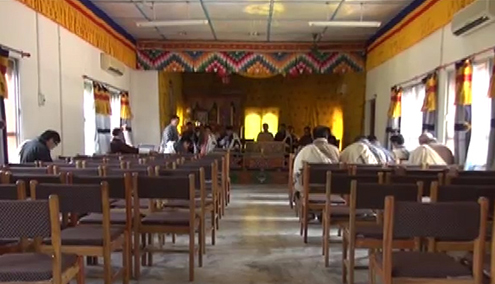 Seized alcoholic beverages, the Anti-Corruption Commission (ACC) auctioned off today in Phuentshogling, fetched Nu 3 M. The beverages, worth Nu 7 B, were sold off at 15 percent below the Maximum Retail Price.
There were five bidders.
ACC had started seizing alcoholic beverages and other goods and commodities starting April this year from various shops for corrupt practices. The business owners were involved in tax evasion, commercial bribing, deflection of goods, and fronting.
On the other hand, no single bidder came forward for hardware items and medicinal products.
ACC is set to carry out more auctions in the coming days for seized goods like vehicle spare parts, CGI sheet, and cement, among others.