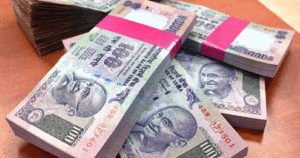 The Indian Rupee depreciated, reaching 67 against USD 1 as of today. One month ago, the rupee was trading around 64 against the dollar, according to the Royal Monetary Authority's website.
Local economists said the depreciation of INR could lead to an increase in prices of commodity in the local market since the Ngultrum is pegged at par with INR.
Indian fuel importers would have to pay more to buy the same amount of fossil fuel with the Rupee depreciating against the dollar.
This means prices of fuel could also increase in Bhutan and the increase in fuel price would push prices of other commodities.