Gelegphu Thromde collects Nu 29 M from taxes
Aug 20, 2015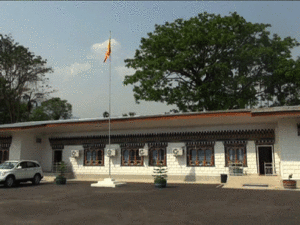 Gelegphu Thromde collected more than Nu 29 M from taxes alone, during the fiscal year 2013-14. The amount has helped the office provide better infrastructure to those living within the thromde area.
Majority of the taxes collected were from excess land, lease of government land, and water and sewerage services.
The money has been used to improve roads condition, drinking water supply, and drainage system in the municipal area.
Gelegphu Thromde has about Nu 6 M from the amount collected. The thromde officials say the money will be used for similar development activities.