BPC technician electrocuted during maintenance
Aug 12, 2015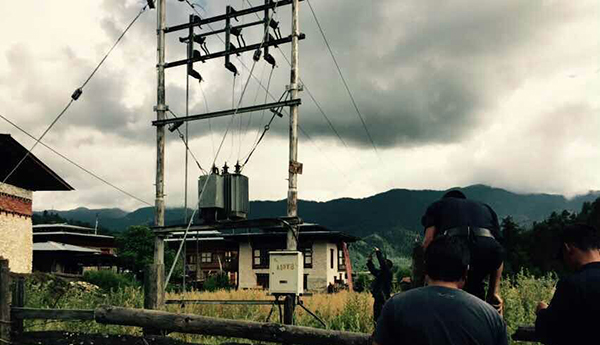 A 36-year-old Bhutan Power Corporation's technician was electrocuted while trying to repair an electric transformer in Urug Village under Chhumig Gewog, Bumthang. He was thrown off the electric distribution substation at around 11:50 AM, yesterday.
He succumbed to head injury 20 minutes later after he was brought to Chhumig Basic Health Unit.
BPC's Senior Manager, Gyeltshen said the technician was about to tighten his harness belt when he was electrocuted. He also maintains they had taken all precautions and the power was turned off during the time of maintenance.
A semso of Nu 10,000 was handed over to the deceased family by the Bumthang Kidu office.