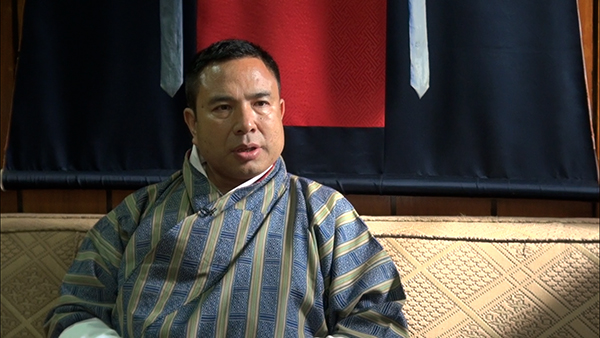 The Cabinet has recently directed the Finance and Economic Affairs Ministries to review the criticisms against Business Opportunity and Information Centre (BOiC) and decide accordingly.
Finance Minister, Namgay Dorji, said the government wants to find out why, on several occasions, the discussion came in the National Assembly and National Council.
'Basically, I think the government wants to know where they (government) have gone wrong'.
Speculation has it that the BOiC may be dissolved soon or merged with the Bhutan Development Bank Limited. To this, the finance minister said that as of now it is too early to comment as the joint task force has just started with the review.
'As of now, at least for the government, we are clear that it (BOiC) is legal', the minister added. He said should there be any questions of legitimacy; the government is ready to close down the Centre.