Bhutan sees increasing divorce
Jul 21, 2015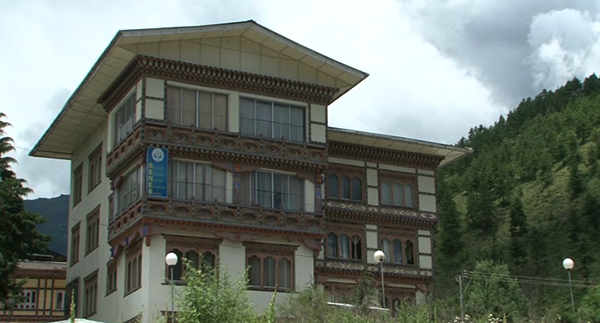 Extra marital affairs and domestic violence are the main causes of divorce in the country, data from a RENEW's report show. This year, already 20 cases of extra marital affairs have been reported with Respect, Educate, Nurture and Empower Women.
A 21-year-old woman, living in Thimphu, said separated with her husband earlier this year after she found her husband having an extra marital affair.
"My husband said he was on tour when I was delivering our child. He said he will come after his tour is over but he never came," she said. She said he kept his phone switched off thereafter. "Later, he told my sister he has another woman in his life."
Her former husband had met another woman through a social networking site.
She, along with her child, is currently living with her brother. She is yet to get full alimony from her former husband.
She said it is going to be difficult bringing up the child all by herself. "Once I start living on my own, providing for my child would be difficult as I don't earn much."
Last year, RENEW recorded 27 divorce cases.
The Supreme Court has also been seeing increasing matrimonial cases in the country. From over 2,300 cases in 2012, it increased to 3,073 until last year.
Apart from extra marital affairs and domestic violence, a report from the RENEW states denial of resources and services, rape, and emotional abuse as other causes of matrimonial issues.