One-fourth restoration of Taklai channel not enough
Jul 10, 2015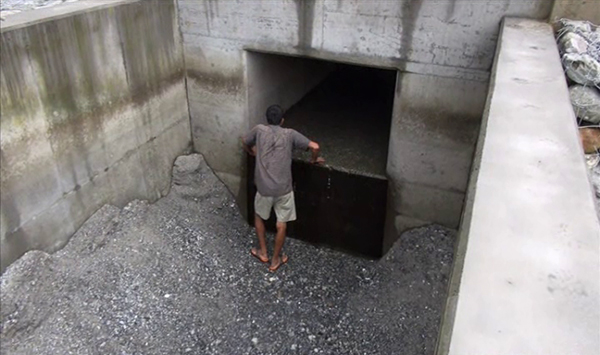 One-fourth restoration of the country's longest Taklai irrigation channel will not be enough to water paddy fields of the 400 farmers in Chhuzanggang and Serzhong under Sarpang Dzongkhag.
The villagers restored it this week, after its head channel was blocked, stopping flow of water into the canal from Taklai River. Sand and stones washed down by the river had blocked the canal.
The canal saw a major restoration, about two months ago, with a grant assistance of Nu 500 M from Japan.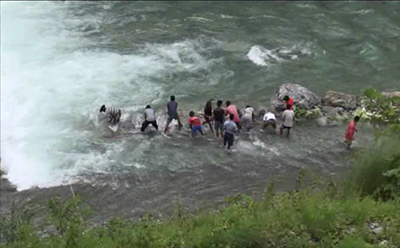 "The clearing works had to be done manually. We could not lift heavy stones that has blocked the channel," said one of the villagers, Sonam. He said the little water that is flowing in, through a small gap, they were able to create, will not be enough to be shared among the villagers.
Another villager, Deo Naran from Serzhong said they would have been able to clear the blockage had the machinery been deployed. "It is getting late for paddy transplantation. I am worried we will have nothing to eat."
Kuenzang, a farmer from Chhuzanggang said the small amount of water will have to be shared among two gewogs. "It will not be enough," she said.
As an alternative, the dzongkhag administration, along with the two gewogs, has started restoring the old irrigation channel. However, it will only benefit Chhuzanggang Gewog, once complete.