Government pledges trigger fierce debate
May 22, 2015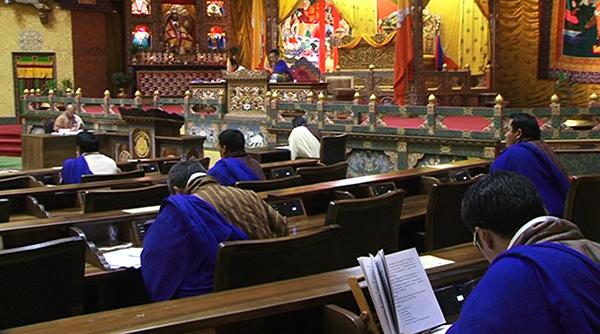 The discussion on the pledges, made by the government during the election campaign, triggered a fierce debate in the National Assembly, yesterday. It started after the petition made by the people of Thimphu Dzongkhag on the need for the government to fulfil their pledges of providing utility vehicles, power tillers and black topping of the Gewog centre roads.
The North Thimphu MP, Kinga Tshering and the Boomdeling-Jamkhar MP, Dupthob asked the government when the pledges will be fulfilled.
The members of the ruling party said they are more worried than anyone else about the pledges they made. They said most of pledges have been fulfilled, which includes granting of the Gewog Development Grants, free electricity up to 100 units in rural areas, and exemption of taxes for small business firms, among others.
Not satisfied with the answers, the members of the opposition party said pledges should not be just on the papers.
The debate prolonged with each party criticising the other.
Finally, the Deputy Speaker, Chimi Dorji cut short the debate to break for lunch. But after lunch break, the debate could not continue as only 29 members turned up. As per the rule of procedure of the national assembly, it requires 32 members to constitute a quorum.