OAG yet to respond to NC on BOiC
May 22, 2015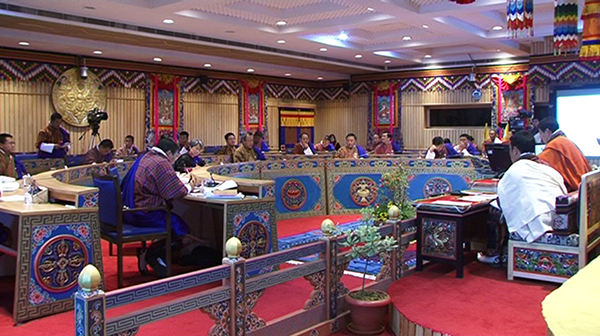 The National Council is yet to receive any response on the legality of the establishment of Business Opportunity and Information Centre (BOiC) from the government. The eminent member of the National Council, Dasho Karma Yezer Raydi said it is taking unusually long to get response from the Office of the Attorney General (OAG).
The government had directed the Office of the Attorney General for a legal opinion on the status of the centre. Once a legal opinion was received and if the opinion required a bill to be passed by the parliament, the government was to accordingly draft a bill and submit to the parliament.
Some of the members said apart from looking at the legality of establishment of the centre, it is important to look at the accessibility of loan to the people in some parts of the country.
The Deputy Chairperson of the National Council, MP Tshering Dorji said asking for legislative bill was not to cause inconvenience to the government.
At the end of the session, an interim committee was formed headed by Dasho Karma Yezer Raydi to discuss on this issue.