ECB awaits parliament to declare thromdes
Mar 27, 2015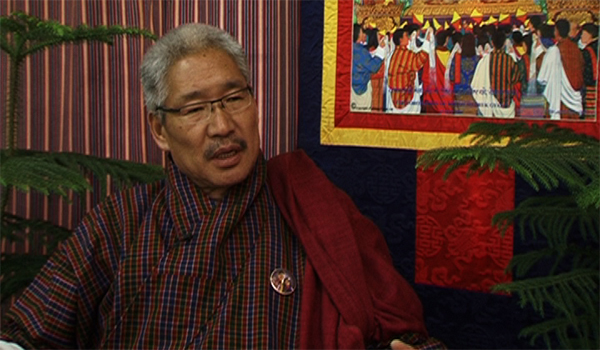 The Election Commission of Bhutan (ECB) is waiting for the government to declare 16 thromdes. If not, only four thromdes of Thimphu, Gelegphu, Samdrup Jongkhar and Phuentshogling will have thromde elections in 2016.
The Chief Election Commissioner, Dasho Kunzang Wangdi said if the parliament decides to declare new thromdes and if there is not much land variation, ECB will find it easier to finalise the elections.
"If the declaration do not take place, we may not be prepared to have LG elections for 16 dzongkhag thromdes and yenlag thromde representatives for 20 dzongkhags"
The Chief Election Commissioner said they have to issue a delimitation order in a delimitation process. Dasho said before a delimitation order is issued, they have to approve maps which will spell out areas falling under a particular constituency and voter population distribution.
Dasho said only the parliament has the authority to declare boundaries of thromdes and gewogs, while ECB delimits and defines the boundaries of the constituencies.