Contractor asked to rework on water supply connection
Mar 26, 2015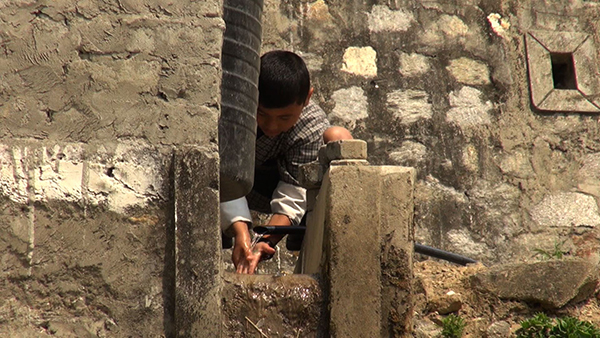 The contractor of Chenla Construction in Trashigang has been asked to redo the water supply connection of Pam Primary School. The directive comes after an investigation by a committee formed by the dzongkhag.
The committee took up the investigation following a complaint from Pam's community, accusing the contractor of poor quality water supply connection works in the school.
The school got the new water supply in July, last year.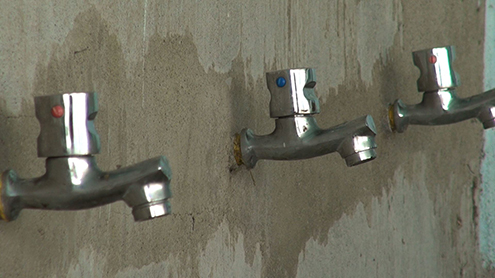 Trashigang's Executive Engineer, Chador Phuntsho said after a thorough investigation, they submitted a report to the Dzongda and finalized to inform the contractor. He said they have not heard from the contractor. "It is in the hands of the contractor to either reconstruct or have the money deducted from his security deposit."
On the other hand, the contractor said he has not decided anything against the committee's finding.
It was Pam Primary School that had initially accused the contractor of poor quality of works.
Pam's Principal, Kelzang Tenzin said the pipe should be buried at least three feet under the ground. "The pipe in my school is not even buried one foot. Otherwise, we have good water supply at the source."
Kelzang Tenzin also said water taps in the school keep running dry causing inconvenience to the teachers and staff. The pipe has cracked open at several points, he said.
Chador Phuntsho, who was the then site engineer, agrees the contractor has not buried the pipes properly.
The school authority had to temporarily fix the pipe many a times.
The contractor carried out the water supply and other construction works at a cost of Nu 2.5 M with funds from the Asian Development Bank.