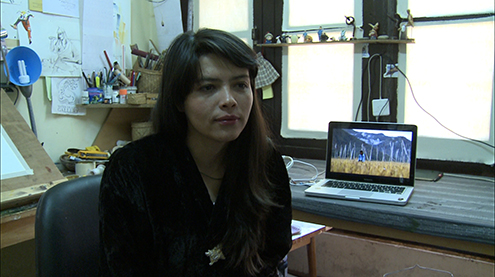 A Bhutanese short film titled Lo Sum Choe Sum or three year three month retreat will be premiered at Berlin International Film Festival, the first for Bhutan.
The film is directed by Dechen Roder. The 20-minute short film is about a girl in search of truth and reaching higher clarity while the world judges her.
"Short film, it's a different form. You can tell story in a different way. I think the reason why Bhutanese don't yet appreciate short films is because they haven't seen any," said the director.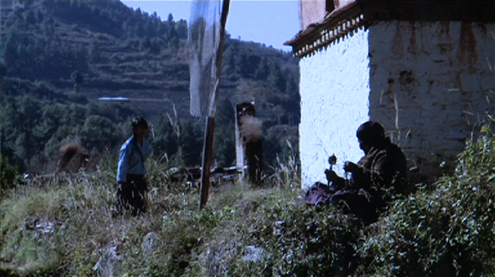 She said there is no place to see short films. "We cannot book theatres for short film. "Short film lacks a platform."
Berlin International Film Festival will be held in February 5-15.