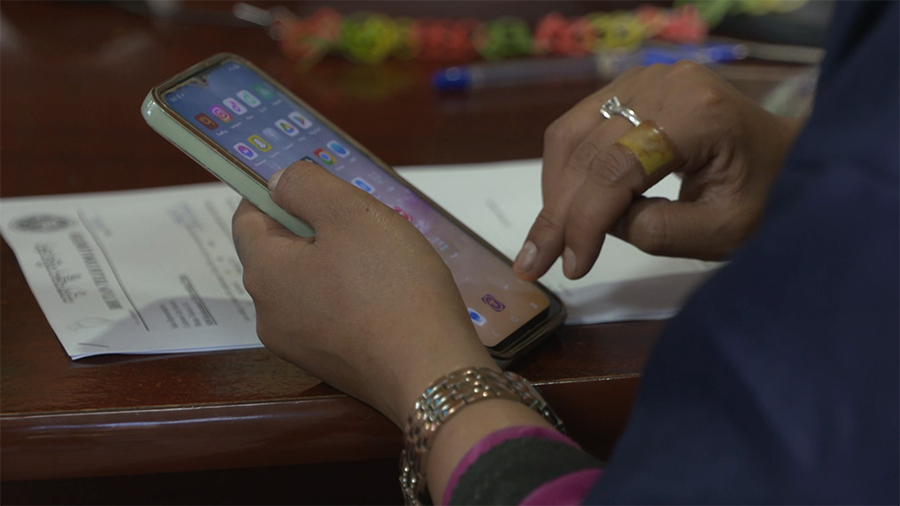 At least 30 thousand Bhutan Telecom subscribers who are still using the 3G SIM in the country will have to upgrade their SIM cards to SIM cards that support the 4G network. In a move towards advancing telecommunication infrastructure, Bhutan Telecom, BT has recently announced the shutdown of 3G networks across the country. With gradual phasing out from 3G networks, 3G SIM users will be left without internet connectivity if they do not upgrade their subscription to 4G.
3G stands for the third generation of network technology that was first launched in 2001. 3G was a milestone, allowing people to send emails, browse the internet, and stream music on mobile devices. However, with the advancement of technology, 4G and 5G networks came along providing higher internet speed. Many countries such as Greece, Sweden, Denmark and Singapore are gradually phasing out from the 3G network.
Similarly, Bhutan Telecom is going to discontinue the 3G network next year. The company will shut down 3G base stations in the selected urban areas in a phased manner, and it is expected to take 3 years to completely shut down the 3G network in the country.
According to Bhutan Telecom, most 3G users are in rural areas and partially in urban areas. The users will experience disruptions in services once the discontinuation of the 3G network starts.
So, the telecom company is urging 3G users to upgrade their subscription to 4G.
Following the notification many people on social media criticized the telecom and internet service provider for the slow 4G network these days.
The company said the 4G and 5G network expansion works are a continuous process and this will ensure customers are not affected.
The company said it will try to replace 3G sites with 4G and 5G sites, to ensure the network is uninterrupted. The company also said the shutting down of the 3G network will also not affect the 4G users.
Samten Dolkar
Edited by Sangay Chezom