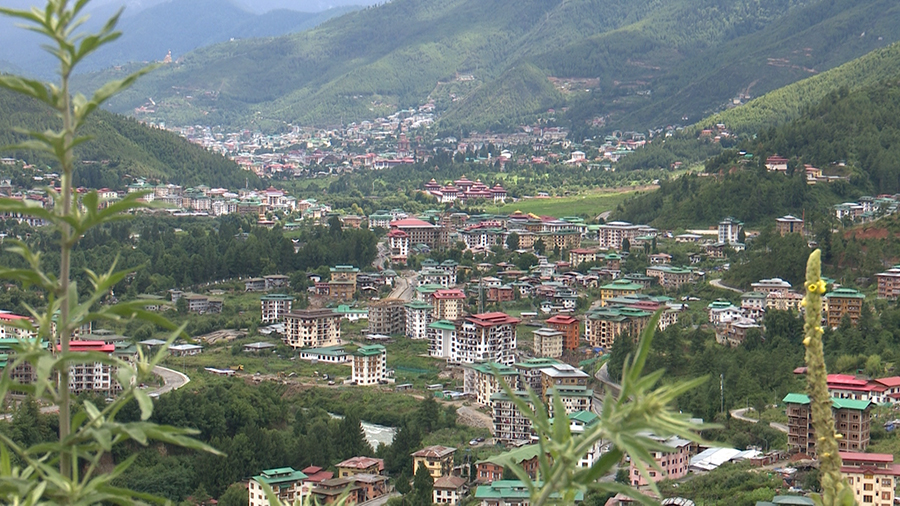 About 30 Bhutanese have lost hundreds of thousands of money to an illegal business scheme known as QNET scheme. According to officials from the Department of Law and Order, the office received two written complaints and one verbal complaint.
People were lured to invest Nu 150,000 in the scheme. The scheme offers that an individual can earn about Nu 15,000 weekly.
The victims of the scheme were told that it was an international business platform, where they would also be given branded products.
As per sources, the victims were made to attend online meetings, where they were told to be in formal dress and with the proper background.
According to the Department of Law and Order, there are seven Bhutanese working as senior guides or referral persons in the country.
There were also eight Bhutanese recruiters residing in India.
The people who were lured into investing in the scheme were told that the business has made charity contributions to health centres and schools.
Victims sat for an interview and paid Nu 10,000 as deposit to book their positions, and another Nu 14,000 as agreement fee.
Some people who lost money say that they were introduced to the scheme by their close friends.
The recruiters had asked for banking details, copies of citizenship identity and passport, and curriculum vitae from the individuals.
Victims say to make the scheme believable, operators made it look real by conducting meetings and giving assignments to read books, listen to audio, and watch videos related to business.
They were also made to record short videos thanking the QNET business.
The same videos were used by the operators to threaten victims stating that it was proof of the individuals joining the business of their own will.
A complainant said that they were told to recruit two more people so that they could start working. When the complainants knew it was an illegal business, they asked for a refund.
The operators then told the victims that their business leaders were talking with the Bhutanese government to legalise the business.
Meanwhile, the Department of Law and Order says the cases have been forwarded to the police for investigation.
Kinley Dem, Phuentshogling
Edited by Sherub Dorji